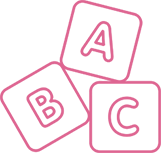 BraineRS Academy is well established and professionally managed teaching academy. We offer a quality education in a professional, fun and disciplined manner. Out state-of-the-art center is equipped with all necessary tools and learning material in order to provide conducive environment for student learning.


Dedicated and Committed Teachers
Our tutors are highly qualified, very passionate and completely focused on ensuring students get the help they need and progress with the right pace.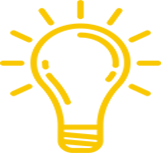 For many years, BraineRS Academy has helped children excel in the field of education. We uphold an inclusive culture, where each student is valued and encouraged to realize their full potential.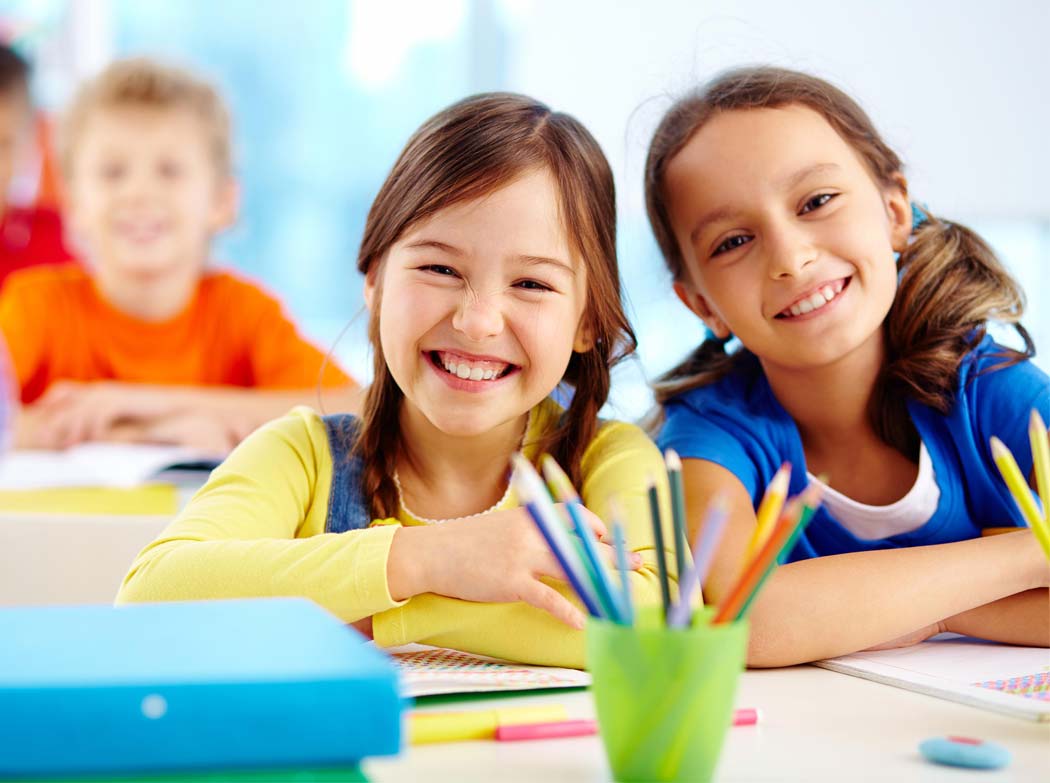 Grade K To 12 Ontario Curriculum Based After School Tutoring Programs

OBOTZ – A Multidisciplinary ROBOTICS PROGRAM FOR CHILDREN
Students, aged 8 and above, will learn to experiment, innovate and build robotic models and machines throughout the 9 progressive levels of the course.
We are now accepting new enrollments.  
 Space is LIMITED, so apply today! Call 647-525-0848 to enroll your child.
Why BraineRS Academy








Academic Assessment
At BraineRS Academy, we recognize that each student has a unique academic need, which is why we have designed an excellent evaluation mechanism, that helps understand student's skill level and build the learning roadmap accordingly.
Unique placement test
Detailed evaluation report
Evaluation feedback session with parents
Baseline Education level of student
Build individualized education plan for students
Ongoing Evaluation
We use ongoing evaluation as an important tool to track student growth over time. By using ongoing evaluations, our teachers identify students who are struggling and take corrective measures before they get too far behind.
Monthly evaluation
Detailed evaluation report
Share evaluation feedback with parents
Track student progress
Course correct, wherever needed
Continuous Feedback
We have excellent mechanism of providing immediate and direct individualized focused feedback to students. Our teachers establish a communication channel with parents and provide regular feedback about the progress of their child. This way parents can keep up to date with their child's progress and development.
Regular progress feedback sharing with parents
Individualized Feedback booklet for each student
Homework Log
Reading log
Point system to motivate students
Homework help
Students are more successful in school when their homework is accurate and submitted in time. All of our teachers are professionals and understands the Ontario Education system completely. They help students with homework and ensure students have the support they need to be successful.
Help on completing school work
Review assignments to ensure accuracy
Individualized support
Extra practice before school assessments
Provide support on project work
Fast Results
Our main goal is that every child improves upon on their grades and understands their studies well. Our highly skilled teachers will make sure the students get the guidance they need, so to achieve higher grades. Based on our past experience, we have seen all students with regular attendance score 1 or 2 levels up within few months of joining us.
Higher grades
Improvement in skills
Overall academic acievement
Report card reviews
Increased motivation and self-confidence
Personal Attention
We believe that a motivated and confident child learns even better. This is why our teachers establish a personal bond with every student, understand their needs and provide instructions in an easy understandable way.
Patiently understand student needs
Personalized approach
Easy and clear instructions
Friendly staff
Happy environment
Flexible Hours
We provide flexible times that fits you and your child's lifestyle. We offer both weekdays and weekend classes with various timing options. We always try our best to work out a time that best fit your schedule and as per your convenience.
Various timing options
Flexible schedule
Weekday programs
Weekend programs
Extra hours to catch-up for students who are lagging behind
Excellent Programs
We have variety of well-structured programs to offer and students can enroll in one or multiple programs as per their needs. Our tutoring programs are completely aligned as per Ontario curriculum and conducted by highly skilled certified teachers. Our enrichment programs are globally recognized, based on proven methodology and led by highly trained professionals.
Ontario curriculum based tutoring programs
Enrichment programs
STEM based programs
Special programs for Regional Learning school students
Use of technology to enhance classroom instructions