EQAO Program
BraineRS Academy Grade 3, 6, 9 Math EQAO program is a specially designed EQAO preparation program to help student achieve best results.
With this program, our highly skilled tutors review every topic as per Ontario curriculum with students and provide targeted learning on specific areas wherever student is struggling. We guarantee success as student does lot of practice questions in each topic area and in a similar format as of EQAO. Pre-requisite for this program is that student's complete syllabus for their respective grades.
Patterning and Algebra
Number Sense and Numeration
Measurement
Geometry and Spatial Sense
Data Management and Probability
Number Sense and Algebra
Linear Relations
Analytic Geometry
Measurement and Geometry
Grade 3 and 6 English EQAO
Narrative and Graphic Text
Poetry
Short/Long Reading & Writing Tasks
Multiple Choice Questions
Narrative and Graphic Text
News Report
Series of paragraph
Short/Long Reading & Writing Tasks
Multiple Choice Questions
Open Response
BRAINERS ACADEMY'S EQAO PROGRAM INCLUDE:
Free placement assessment test
Familiarization with EQAO/OSSLT Format
Access to our "Student progress application" to view progress of child
Info session with parents & students
EQAO/OSSLT Practice Tests
Regular progress feedback sharing with parents
Curriculum Review
Scoring of each practice test
Overall academic achievement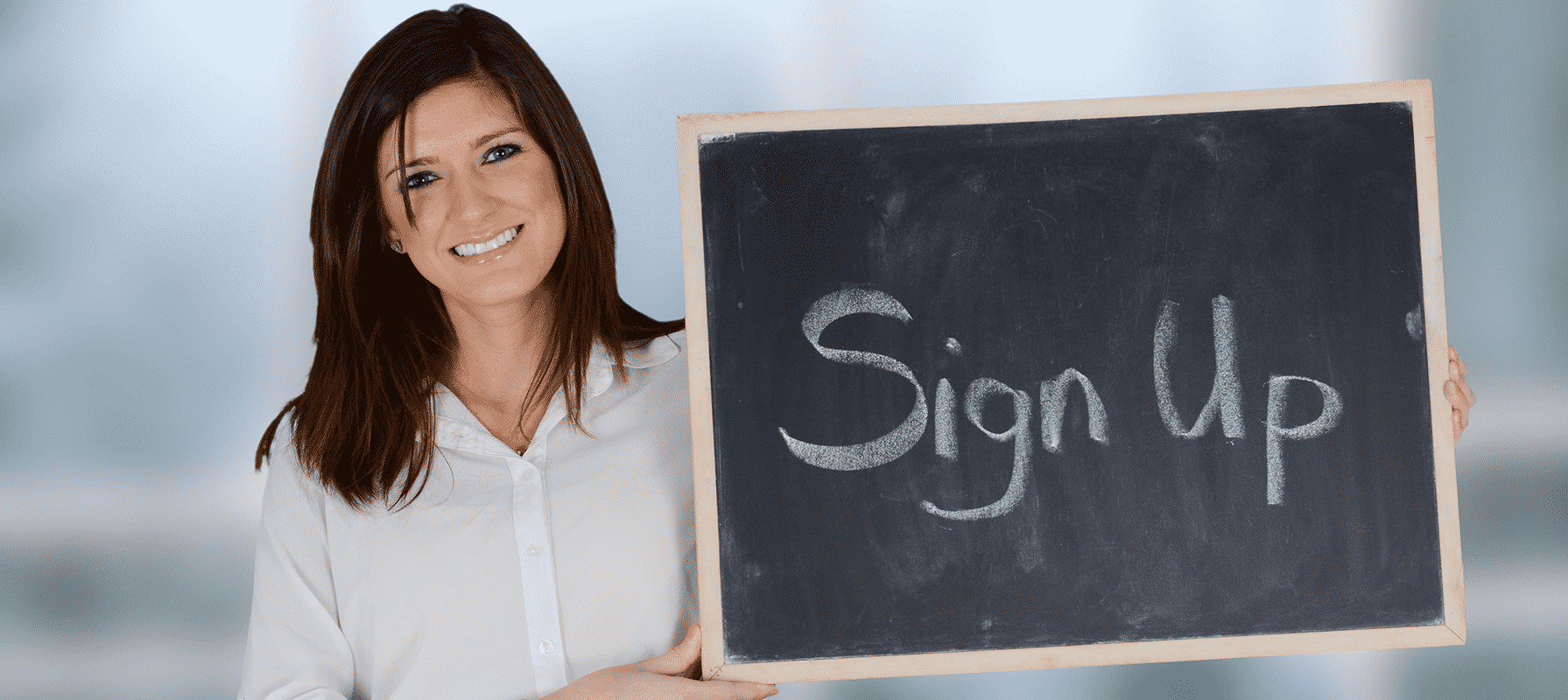 To Know More About
BraineRS
Academy,
subscribe to our
Newsletter
Get latest updates, news, surveys & offers.