High School Program
Our High School tutoring program is designed for teens where they need a targeted learning as per the subject in school semester. Courses offered are Grade-9, 10, 11 Math, Grade 12 Calculus and advance functions and Grade 9-12 English. We offer a personalized and unique approach for all learning levels. We help prepare our high school students for any upcoming quizzes, tests or exams, as well as with homework from school. In addition, our trained and certified teachers will work towards teaching teenagers new skills, help improve their learning and reach their academic goals.
High school Math Curriculum:
Grade 9 Math: Number Sense & Algebra, Linear Relations, Analytic Geometry, Measurement & Geometry etc.
Grade 10 Math: Quadratic Relations, Trigonometry, Analytic Geometry etc.
Grade 11 Math: Functions, Data Management, Geometry & Trignometry etc.
Grade 12 Math: Calculus and Advance Functions
Grade 10 OSSLT Curriculum:
Grade-10 Literacy Exam: OSSLT Introduction, Graphic Text, Narrative Text, Informational Text, News Report, Series of paragraphs, multiple choice and other related writing & reading tasks.
High school English Curriculum:
Grade 9 to 12 English: Reading, Writing, Grammar, Literature, Oral Communication, Media Studies
BRAINERS ACADEMY'S HIGH SCHOOL PROGRAM INCLUDE:
Virtual online high school math and English tutoring program
Overall academic achievement and higher grades
Access to our "Student progress application" to view progress of child
OCT certified high school tutors
Customized fast track online or in-class high school program with flexible schedule
Both academic and applied study programs
Annual and semester based high school tutorial classes
Homework, assignment and test support
Planning, organization & time management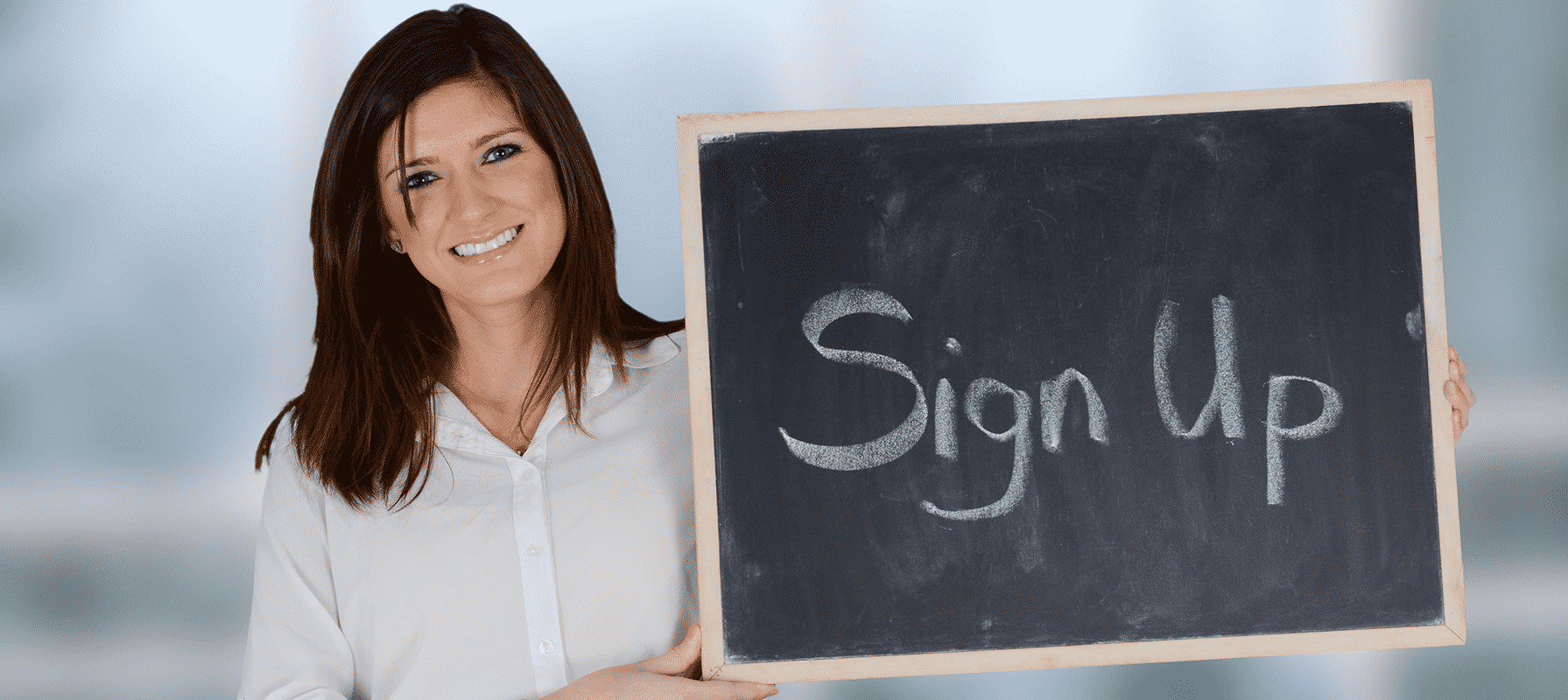 To Know More About
BraineRS
Academy,
subscribe to our
Newsletter
Get latest updates, news, surveys & offers.