English Program
BraineRS Academy's English program supports student learning from Grade 1 to
8, focusing on areas such as reading, writing and grammar. The program will help build a solid foundation for your child, working to improve and expand their reading comprehension skills, spelling, vocabulary, grammar and writing by providing them with important learning tools.
Our goal is to help our students improve their reading fluency, ability to read, understand and answer comprehensions, enhance their grammar skills and teach them various forms of writing. We further support student learning by providing Mid-Term Assessments and Final Assessments for reading, writing and grammar to monitor student progress, see their areas of strength, as well as areas that need more guidance.
Catering to each student's need is an important priority of BraineRS Academy, and that is why students are before always assessed starting so we know their abilities and the challenges that need to be supported. With the guidance and help from our qualified and OCT certified teachers, we will work towards assisting your child in areas which require support; work on enhancing areas they show strength in, provide them with in class and at home work to reinforce their learning, as well as provide in person and weekly feedback regarding your child's progress.
All classrooms have a low teacher to student ratio which will provide your child with greater attention and direction from our teachers. We also help prepare our students for any upcoming quizzes, tests or exams, as well as with homework from school. In addition, our trained and certified teachers will work towards teaching your child new skills they can use, help improve their learning, as well as develop important study habits which will assist them in their academic performances. At BraineRS Academy, we work to cater to your child's needs and accommodate and provide them with the essential tools needed to succeed.
Reading comprehension
Writing
Grammar, punctuation & vocabulary
Advance Reading and Writing
Social Studies (Optional)
BRAINERS ACADEMY'S ENGLISH PROGRAM INCLUDE:
Online English tutoring
Unique placement test covering reading, writing, grammar, vocabulary, spelling etc.
Various timing options with weekday and weekend sessions
Classroom English tutoring
English homework help
Ongoing evaluation and continuous feedback
Customized English tutoring program as per student skill level
Independent reading and writing
Planning, organization & time management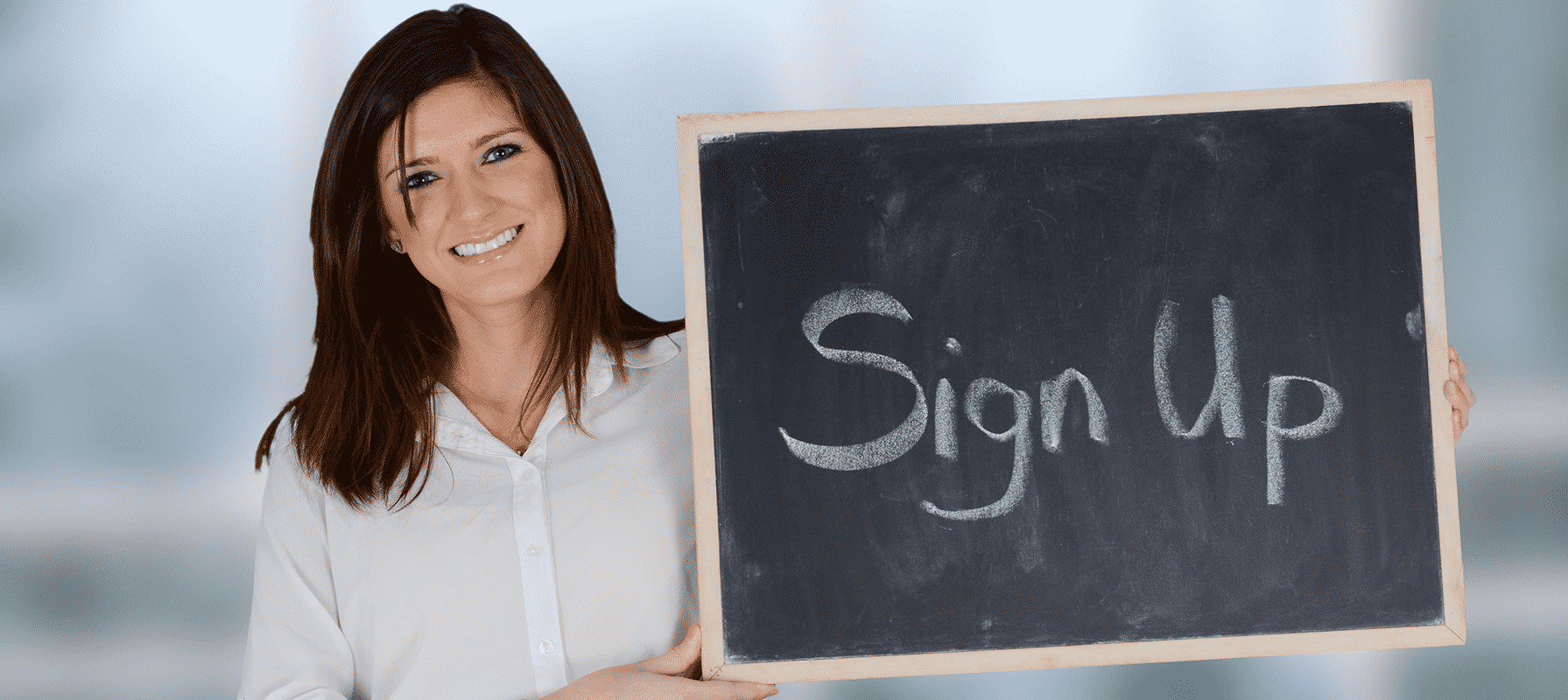 To Know More About
BraineRS
Academy,
subscribe to our
Newsletter
Get latest updates, news, surveys & offers.