French Program
BraineRS Academy's French Program works to help your child become fluent French speakers, readers and writers by catering to your child's needs. Specifically, our program will help build a solid foundation for your child, working to improve and expand their reading comprehension skills, spelling, vocabulary, grammar and writing by providing them with important learning tools.
The French program at BraineRS Academy follows that of the Ontario curriculum, so students are able to directly apply what they are learning here to school. We understand that French is not an easy language for parents to take on and teach their child, and that is why, enrolling them in our French program will greatly lighten the load.
French being the second or even third language for most students can sometimes create an obstacle to learning but our dedicated teachers will ensure your child leaves with the confidence they need to acquire the skills necessary to succeed.
Reading comprehension
Writing
Speaking
Grammar, punctuation & vocabulary
Advance Reading and Writing
BRAINERS ACADEMY'S FRENCH PROGRAM INCLUDE:
Online French tutoring
Unique placement test covering reading, writing, grammar, vocabulary, spelling etc.
Individualized support
Classroom French tutoring
French homework help
Ongoing evaluation and continuous feedback
Customized French tutoring program as per student skill level
Independent reading and writing
Extra practice before school assessments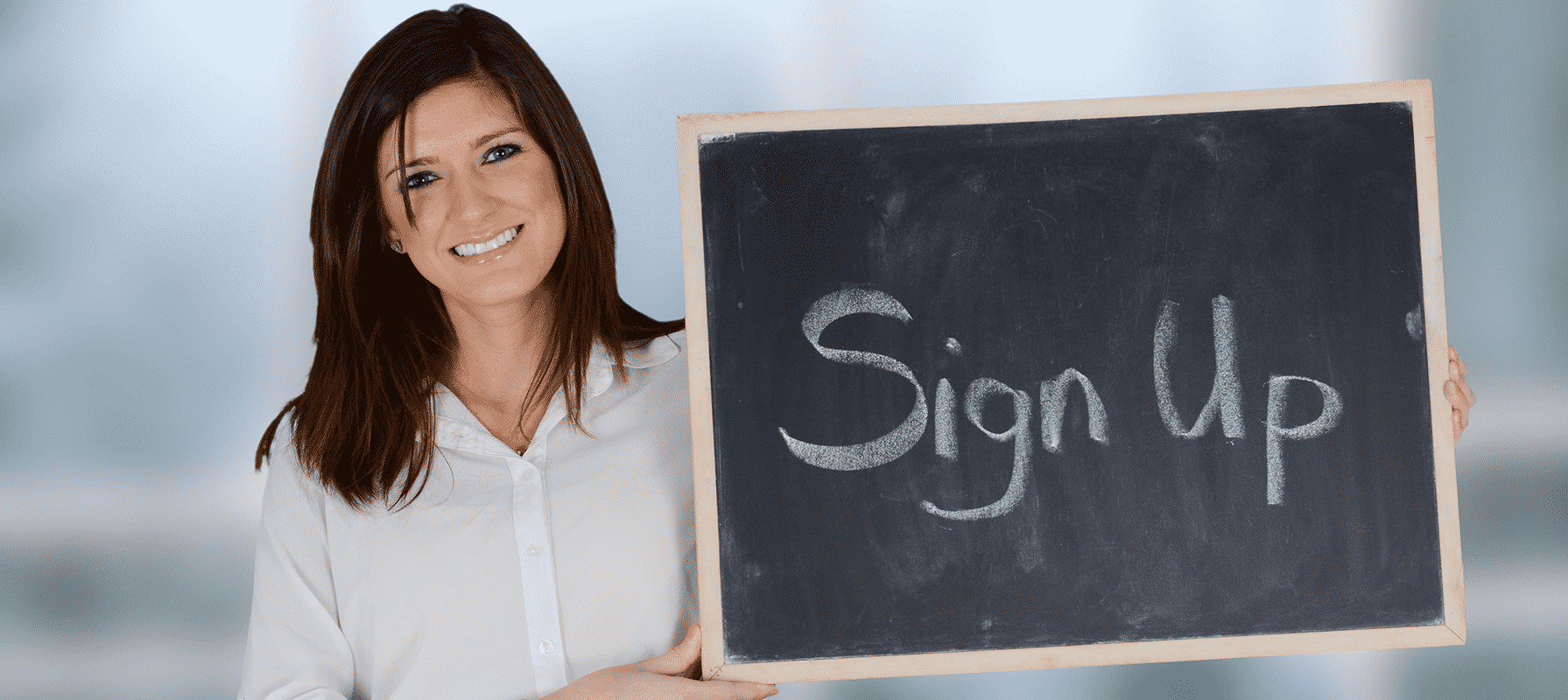 To Know More About
BraineRS
Academy,
subscribe to our
Newsletter
Get latest updates, news, surveys & offers.