Regional Program Preparation
BraineRS Academy's Regional Program Preparation works hard to show students their capabilities and potential. Therefore, we strive to empower students with the knowledge and tools they need to become successful in any special program they choose (ie. IB, IBT, SCITECH, AP, HMST and STEM). Students will receive support from our amazing teachers to ensure they are prepared for any program wish to enroll in and help make the transition into the program smooth, stress-free and filled with confidence.
International Baccalaureate (IB) Preparation Program: Grade 5 and 8
International Business and Technology (IBT) Preparation Program: Grade 5 and 8
Advanced Placement (AP) Preparation Program: Grade 5 and 8
SciTech Preparation Program: Grade 5 and 8
STEM Preparation Programs such as HMST, MST, TOPS: Grade 5 and 8
BRAINERS ACADEMY'S REGIONAL PROGRAM PREPARATION PROGRAM INCLUDE:
Free selection probability assessment
Familiarization with Regional Program Format
Access to our "Student progress application" to view progress of child
Info session with parents & students
Regional Program Practice Tests
Course Selection Guidance based on individual interest
Familiarization with admission criteria's and admission requirements
Scoring of each practice test
Uniquely design time based preparation programs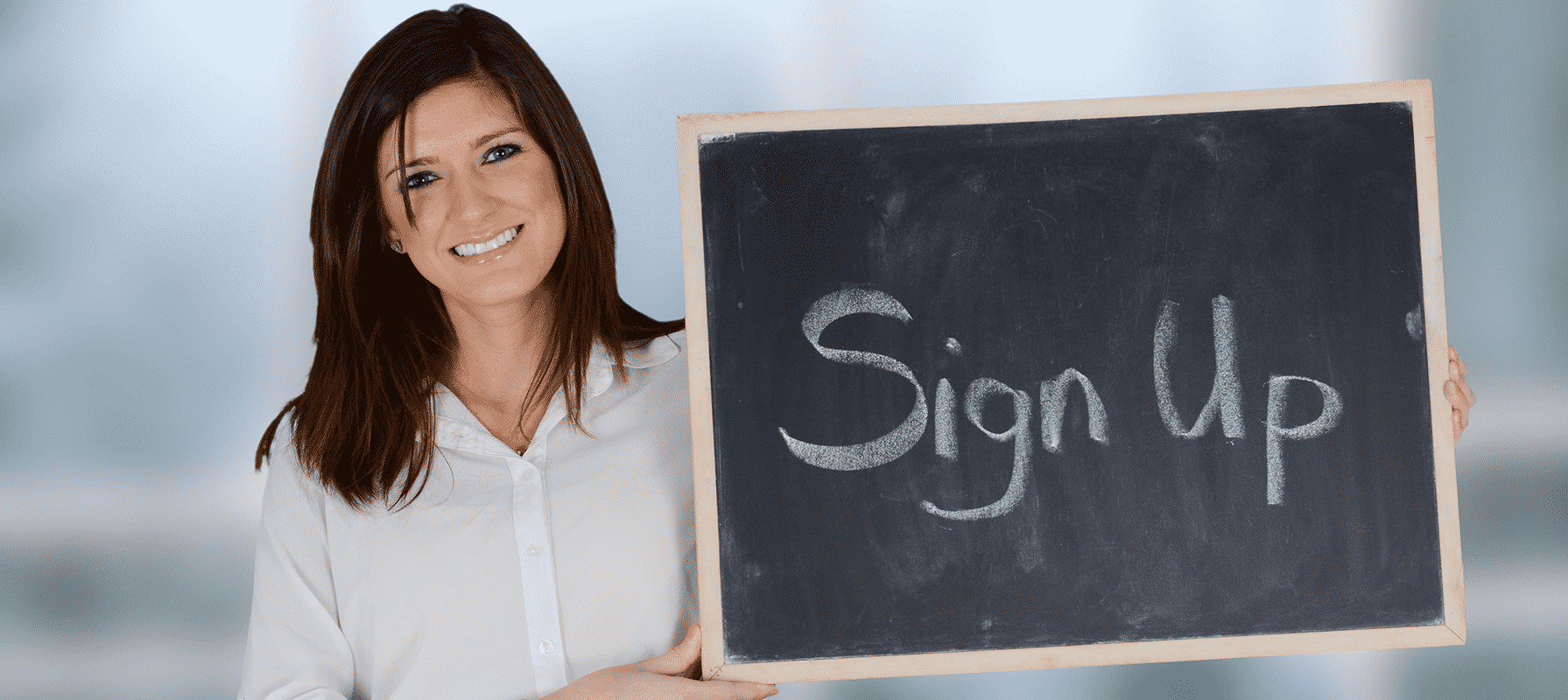 To Know More About
BraineRS
Academy,
subscribe to our
Newsletter
Get latest updates, news, surveys & offers.