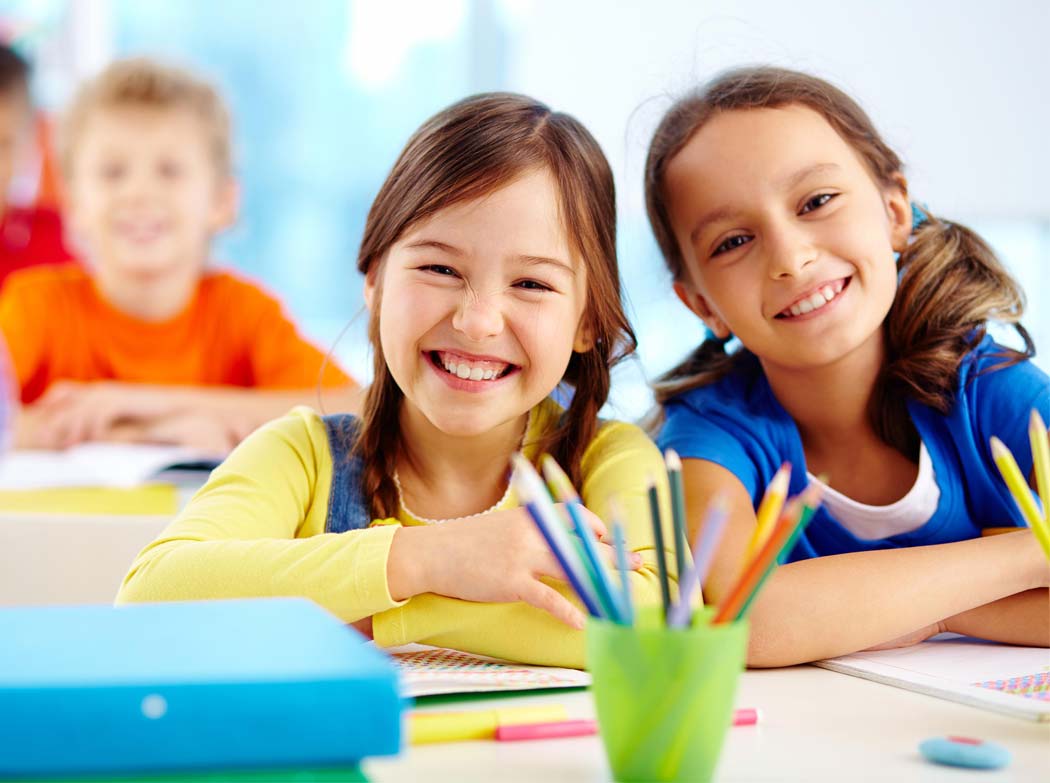 Grade K To 12 Ontario Curriculum Based After School Tutoring Programs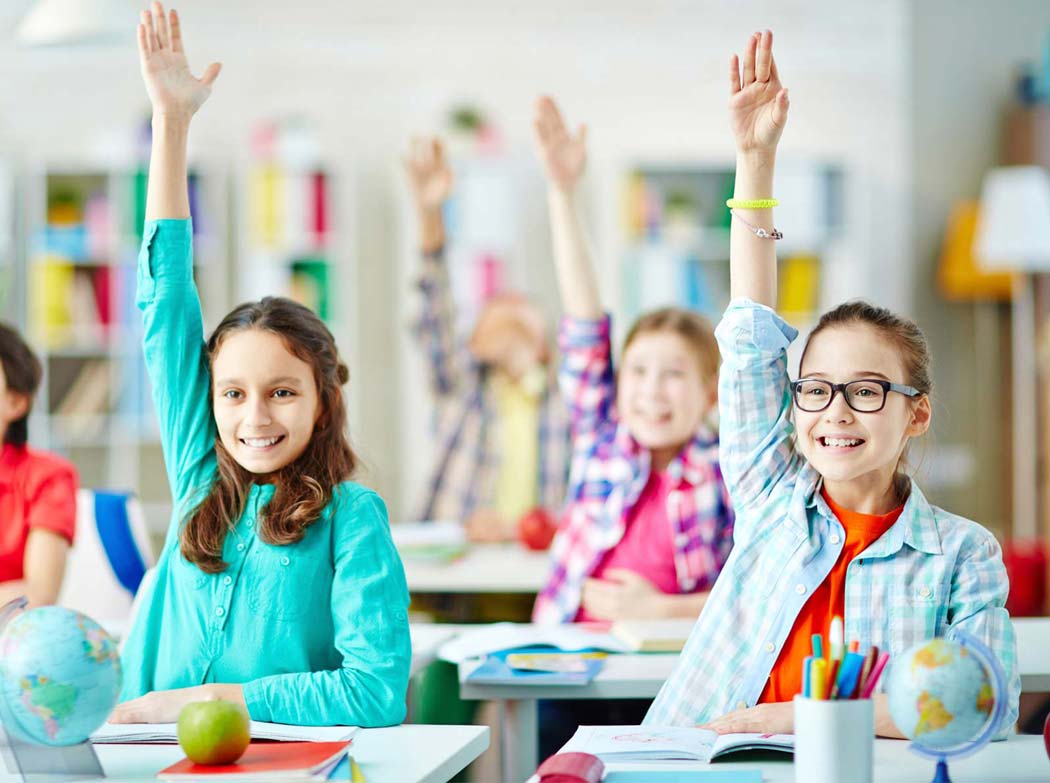 World's leading Abacus and Mental Math Program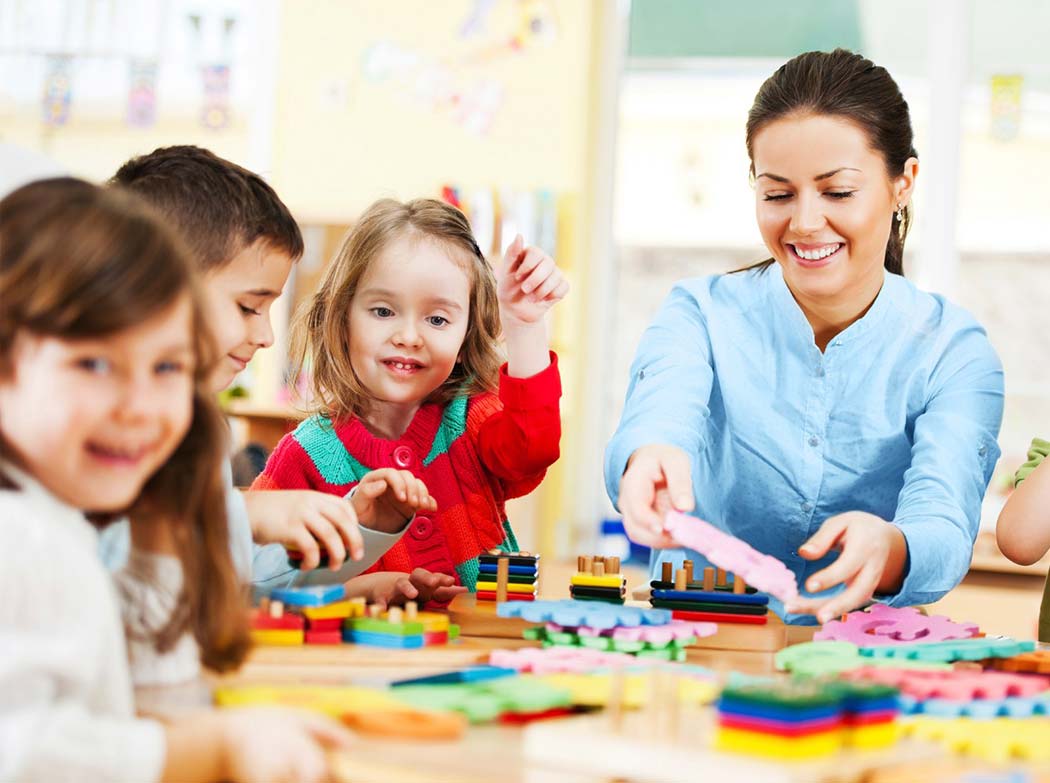 STEM based OBOTZ Robotics Program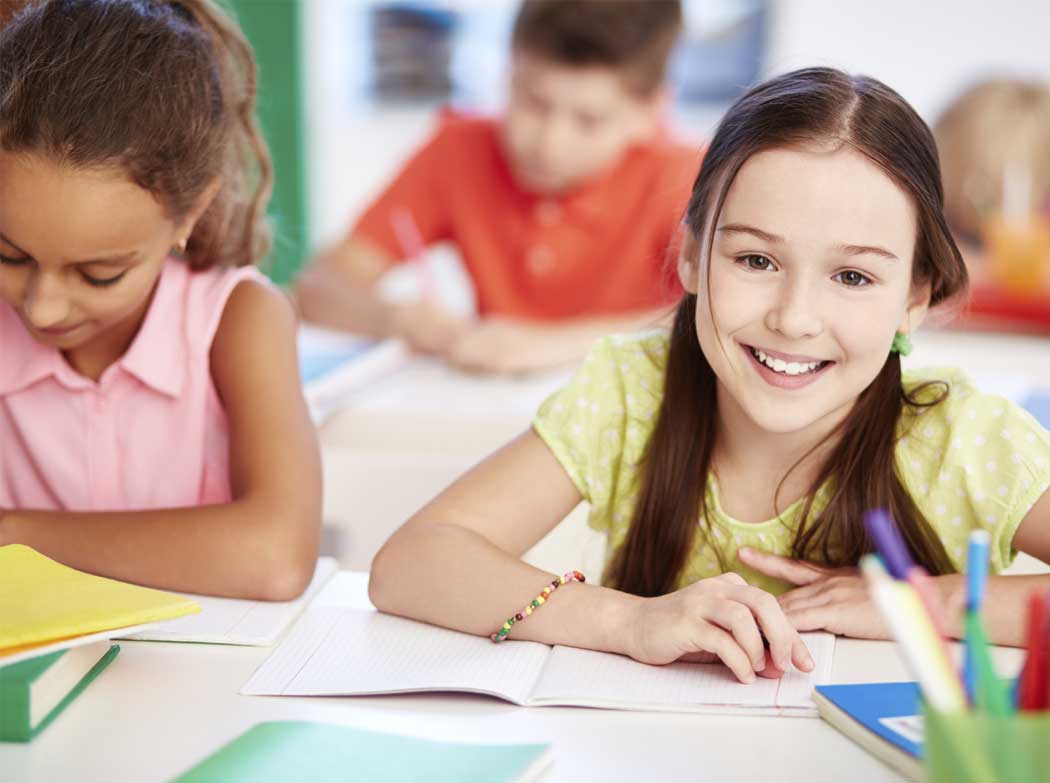 Exam preparation for EQAO, CCAT, Literacy Test, IB, IBT, SCITECH, AP, HMST, MST, MACS, TOPS and STEM
Curriculum Programs
BraineRS Academy After school Curriculum Program is set to help students in areas of Math, English ( ie. Reading, writing and grammar) and French, which runs parallel to the Ontario curriculum.  Catering to each student's need is an important priority of BraineRS Academy, and that is why students are always assessed before starting so we know their abilities and the challenges that need to be supported. With the guidance and help from our qualified and OCT certified teachers, we will work towards assisting your child in areas which require support; work on enhancing areas they show strength in, provide them with in class and at home work to reinforce their learning, as well as provide in person and weekly feedback regarding your child's progress. All classrooms have a low teacher to student ratio which will provide your child with greater attention and direction from our teachers.  We also help prepare our students for any upcoming quizzes, tests or exams, as well as with homework from school.  In addition, our trained and certified teachers will work towards teaching your child new skills they can use,  help improve their learning, as well as develop important study habits which will assist them in their academic performances.  At BraineRS Academy, we work to cater to your child's needs and accommodate and provide them with the essential tools needed to succeed.
Math Program
BraineRS Academy's Math Program supports student learning from Pre-K to Grade 8 on topics straight from the Ontario curriculum from Patterning and Algebra, to Measurement and Data Management and more. We provide them with work from textbooks directly used by the schools. This way, your child's learning will be parallel to what they are taught in school and will give them the opportunity to be ahead in math too.  In addition, our teachers will teach your child how to analyze math questions, the techniques and strategies to help understand how to approach math questions and the steps needed to solve them.
English Program
BraineRS Academy's English program supports student learning from Pre-K to Grade 8, focusing on areas such as reading, writing and grammar.  The program will help build a solid foundation for your child, working to improve and expand their reading comprehension skills, spelling, vocabulary, grammar and writing by providing them with important learning tools.  Our goal is to help our students improve their reading fluency, ability to read, understand and answer comprehensions, enhance their grammar skills and teach them various forms of writing.  We further support student learning by providing Mid-Term Assessments and Final Assessments for reading, writing and grammar to monitor student progress, see their areas of strength, as well as areas that need more guidance.
French Program
BraineRS Academy's French Program works to help your child become fluent French speakers, readers and writers by catering to your child's needs.  Specifically, our program will help build a solid foundation for your child, working to improve and expand their reading comprehension skills, spelling, vocabulary, grammar and writing by providing them with important learning tools.  The French program at BraineRS Academy follows that of the Ontario curriculum, so students are able to directly apply what they are learning here to school.  We understand that French is not an easy language for parents to take on and teach their child, and that is why, enrolling them in our French program will greatly lighten the load. French being the second or even third language for most students can sometimes create an obstacle to learning but our dedicated teachers will ensure your child leaves with the confidence they need to acquire the skills necessary to succeed.
EQAO Program
BraineRS Academy Grade 3 & 6 Math EQAO program is a specially designed EQAO preparation program to help student achieve best results. With this program, our highly skilled tutors review every topic as per Ontario curriculum with students and provide targeted learning on specific areas wherever student is struggling. We guarantee success as student does lot of practice questions in each topic area and in a similar format as of EQAO. Pre-requisite for this program is that student's complete syllabus for their respective grades.
High School Program
Our High School program are designed for high-school students where they need a targeted learning as per the subject in school semester. Courses offered are Grade-9, 10, 11 Math, Grade 12 Calculus and advance functions and Grade 9-12 English.
UCMAS Mental Math
What's faster than a calculator? The human brain! The UCMAS Program is a highly renowned and globally recognized Mental Math Program that uses the ancient tool of the Abacus to help students (between the ages of 4-13) solve mathematical calculations like addition, subtraction, multiplication and division. The UCMAS Program works to incorporate and enhance auditory, visual and kinesthetic/tactile learning styles, while simultaneously activating cognitive functions like memory, attention, perception, focus and reasoning. In addition, the UCMAS Program will improve your child's problem-solving abilities, as well as their ability to multitask. The ultimate goal of this unique program is to have students perform mental calculations without the support of the Abacus but relying on their mental ability to visualize the Abacus to help solve calculations at a rapid pace. The UCMAS Program is a one of a kind program which will not only help students become more confident in mathematics and will also bring rise to their future.
At Brainers Academy, we offer a quality education in a professional, fun and disciplined manner. Our classes have a low teacher to student ratio so students receive more attention and guidance from Course Instructors.Our state-of-the-art Center is equipped with all necessary tools and learning material in order to provide conducive environment for student learning.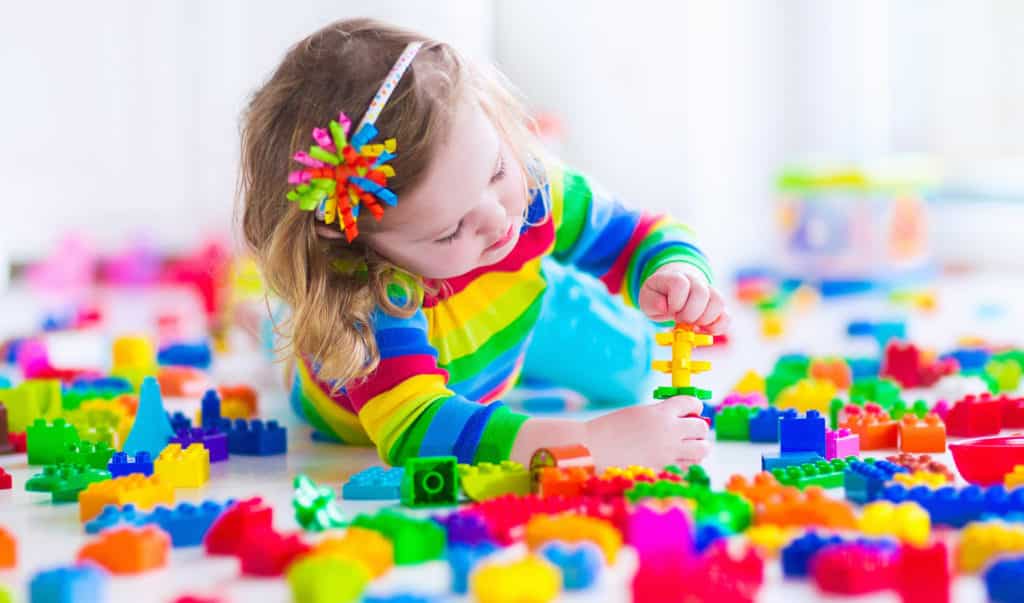 Our UCMAS Course Instructors are highly qualified, very passionate and completely focused on ensuring each student progress with right pace and acquire necessary skills.
From the very start when student enrolls in any of our learning program, our UCMAS Course Instructors establish a communication channel with parents in order to provide regular feedback about the progress of their child. We provide 1-1 feedback to parents after every class.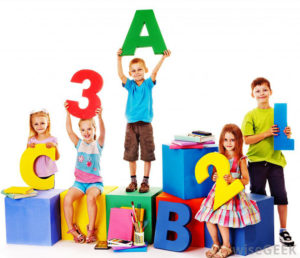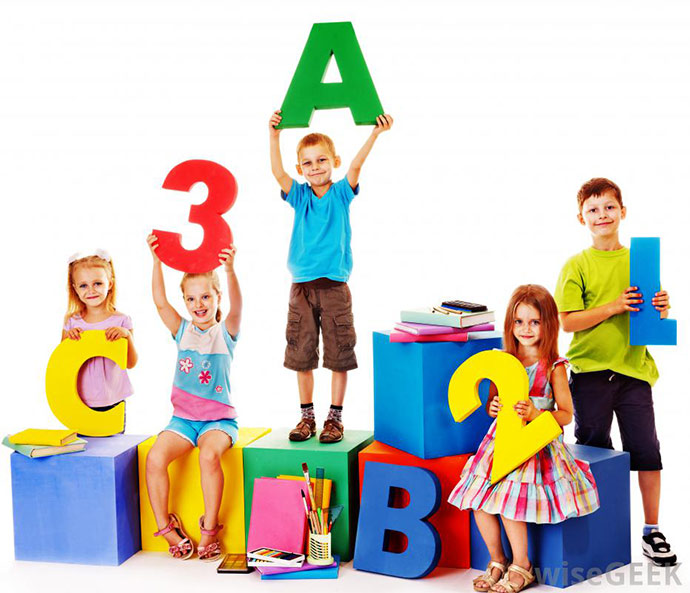 We have excellent UCMAS point system which provides extra motivation for students to perform better. Students earn points for all their achievements which could be as small as completing classwork or bigger achievements such as winning competition. These points are then can be exchanged with wide selection of prizes.
Robotics
O'Botz is a multi-disciplinary Robotics program with a specially designed curriculum to teach young children about Robotics. The program allows children to explore technologies in the domains of Electronics, Mechanical, Programming and Algorithms.
O'Botz is an expansive 7 level program covering basic Electronic circuits to Walking Robots. The USP of the course is that each student will get a new take-away kit and textbook in each level. Each student has to give an exam after each level, passing which he is acknowledged with a certificate.
Also, skill development is quite imperative, and such a course will not only develop scientific skills but also enhance creative and leadership skills
ROBOTICS PROGRAM BENEFITS
Proficiency in Math
Self-motivated workers
Resourceful
Active life-time learners
Team workers
Problem-solvers
Competitive Learning
BraineRS Academy's Competitive Learning Program works hard to show students their capabilities and potential. Therefore, we strive to empower students with the knowledge and tools they need to become successful in any special program they choose (ie. IB, IBT, SCITECH, AP, Gifted, HMST and STEM). Students will receive support from our amazing teachers to ensure they are prepared for any program wish to enroll in and help make the transition into the program smooth, stress-free and filled with confidence.
We provide  targeted coaching for  following programs offered in Peel District Board and TDSB :
​​​​International Baccalaureate (IB)
​The International Baccalaureate (IB) uses the Ontario Curriculum in a challenging framework that encourages students to make practical connections between their studies and the real world. The program helps students learn with a global perspective and context, while developing their critical thinking skills.
 International Business and Technology (IBT)
The IBT program is a specialized regional program that uses the Ontario Curriculum. The program engages the modern learner through a global lens using project-based, cross-curricular, inquiry driven learning that is enhanced by technology. Students will learn about a variety of business models and incorporate these models into project-based entrepreneurial learning challenges. Throughout the program, students further develop the 21st C​entury competencies: critical thinking and problem solving, learning to learn, innovation and creativity, collaboration, communication and global citizenship.
Gifted Program​​​​
The Ontario Ministry of Education recognizes giftedness as an exceptionality and mandates that it is the responsibility of school boards to provide special education programs and services for students with special education needs. Identification, placement, and review procedures are regulated by the Ministry. One of the main criteria for gifted identification process involve CCAT percentile.
The Canadian Cognitive Abilities Test (CCAT) is a test of learning potential. The CCAT assesses factors that are associated with learning in school. The CCAT does not test the curriculum taught in the classroom. Rather, it measures reasoning skills and problem-solving abilities which are common to a number of subject areas. This score indicates the scope and strength of a student's overall cognitive ability for learning.
Advanced Placement (AP)
The Advanced Placement (AP) program allows students to pursue university-level studies while in secondary school. Students can earn a first-year university credit for each AP credit achieved. In grades 9 and 10, students in the AP program will fulfill the requirements of the Ontario curriculum, while experiencing additional enrichment to prepare them for the senior level AP courses.
At the senior level, students select from available AP courses and work towards successful completion of the AP exams. Subject areas include English, mathematics, science, social science and French. The program is designed to enable students to think deeply and take personal responsibility for their learning.
 SciTech
The SciTech program features a focus on mathematics, science and technology. Our goal is to use math, science and technology as a window to the world, the
lens through which we look and investigate our world critically (i.e., social justice, character attributes, ethics). The inquiry-based learning demonstrates how science, technology and mathematics relate to us in everyday life. Literacy and numeracy are explored through science and technology. Students apply their creativity and discover solutions to real problems and issues. The program integrates a hands-on, minds-on philosophy and provides students with an interactive approach to learning based on the Ontario curriculum. The program is enhanced through participation in activities such as excursions, guest speakers, competitions and clubs.
STEM
This program focus on the framework of Science, Technology, Engineering & Mathematics (STEM) and offers enrich courses in these subject areas. Students in this program gets engaged themselves in the design process through real-word problem and it's application in rapidly changing world.
Leadership Program
The International and Executive Leadership Academy builds leaders for tomorrow. In this technologically engaging program, students in the International and Executive Leadership Academy complete all of the requirements of the Ontario curriculum while participating in enhancements such as conferences, field trips, camps and specialized workshops designed to develop critical thinking, creativity and confidence. The program provides opportunities for students to take part in local, national and global projects and complete industry-recognized certifications.